The Bascom Office Center
950 South Bascom Avenue, San Jose, Ca 95128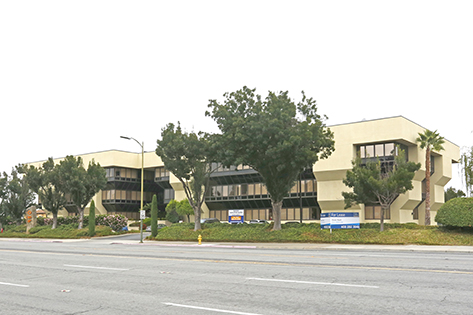 This high-image multi-tenant office center was delivered to another high-value relationship client of the Carter/Harrigan Team from an "Off Market" status. The property was 97% leased at the time of sale with below market rents. The cap rate of 5.01% was based upon actual rents. Sale price for this asset was $19,050,000 with 40% down.
Value-Add mutli-tenant Office Asset
Leasable building area of 71,303 square feet.
Land size of 62,726 square feet
Built in 1985
Mobile Home Park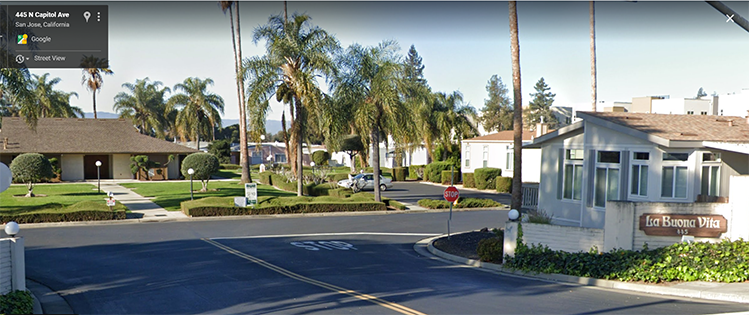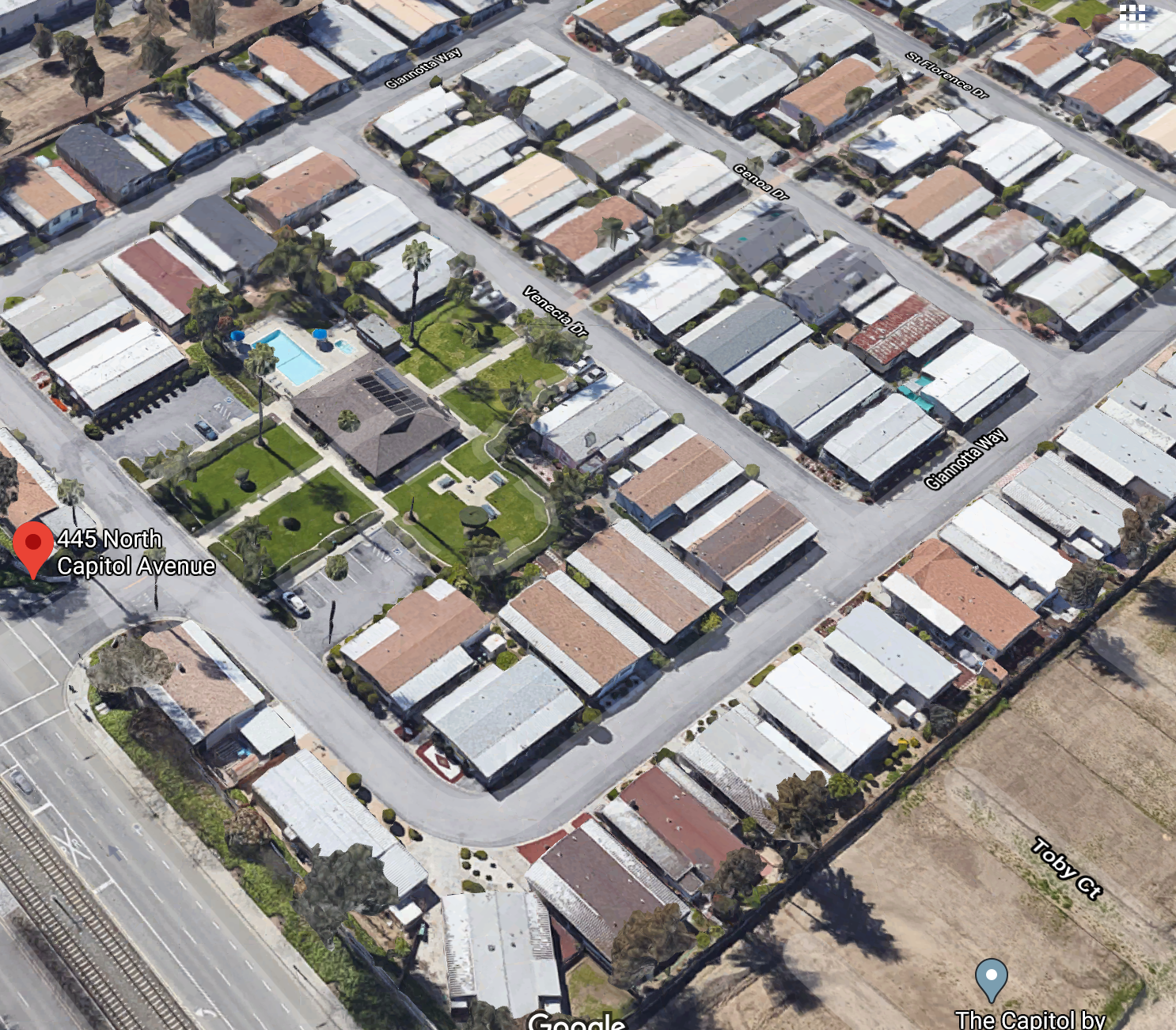 This Class-C Mobile Home Park was an "Off Market" asset located by the Carter/Harrigan team for one of our high-value relationship buyers. The La Buona Vida Park was a 109 unit park on approximately 14 acres of land. The park was 100% occupied at close of escrow. Close of escrow was on 9-30-2019 for $20,000,000.
Class "C" Family Park
100% Occupied at close of escrow.
Total land area approximately 14 Acres.
Long term hold for secure cash flow.
The Campus at First
3060-3080 N. 1st St, San Jose, CA 95134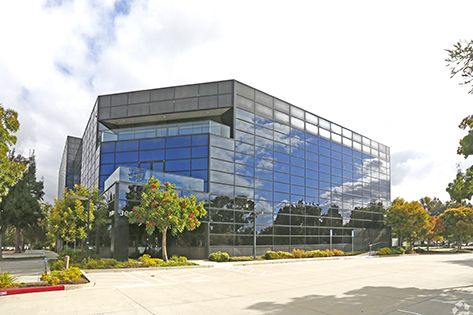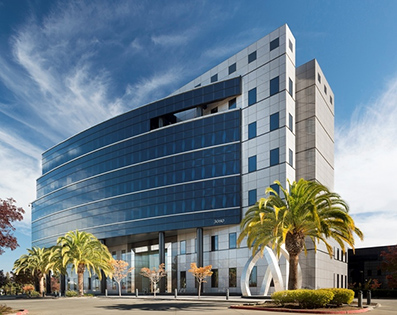 This Class-A office campus was a two-building portfolio sold "Off Market" by Intero Commercial. Intero represented both buyer and seller to complete this transaction. The buyer was from an Intero client relationship using private equity. The combined purchase price for this office portfolio was $58,500,000.
Four star office campus with 265,054 RBA
Built in 1985 with Type 1 steel construction.
Total land area of 18.03 Acres.
Floor Area Ratio of approximately 0.35
Crowne Plaza Hotel
1177 Airport Blvd, Burlingame, CA 94010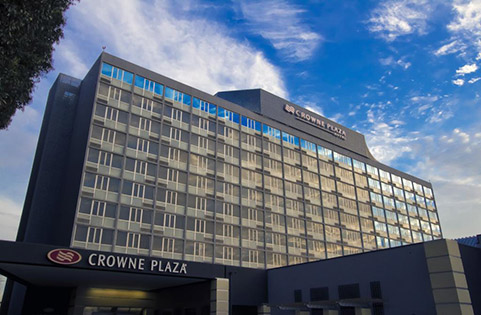 This "Value Add" hospitality asset was sold "OFF MARKET" by Intero Commercial to a high-value relationship client with private equity. The buyer's intent was to secure an asset that could be used for a secure income stream and provide value add upside with partial redevelopment in the future. This asset now has a new flag with Crowne Plaza Hotels. Purchase price was $29,000,000.
5.14 total of acres of land zones ML00M1
Built in 1965 with 309 rooms and GBA of 210,000 SF.
Amenities include Business Center, Concierge, Fitness Center, Pool, Restaurant
Bush Street Office/Residential Tower
333 Bush Street, San Francisco, Ca. 94104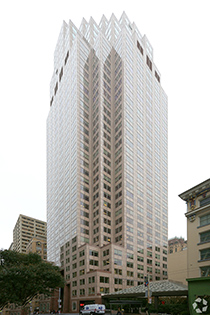 This San Francisco mixed-use tower includes 35 stories of office and 7 stories residential. Intero represented the buyer in this transaction by combining an east coast pension fund manager and a local San Francisco based high-value relationship developer/manager to close this transaction. Sale price was $268,000,000.
Mixed-Use 42 story Type I Tower
Built in 1986 with large column-free floor plates providing ample natural light
Designed by renowned architects Skidmore, Owings & Merrill.
68 foot lobby height, ground-floor retail and below-grade parking.
The property is LEED Gold certified.
Casa Real Apartments
2580 Fontaine Road, San Jose, Ca. 95121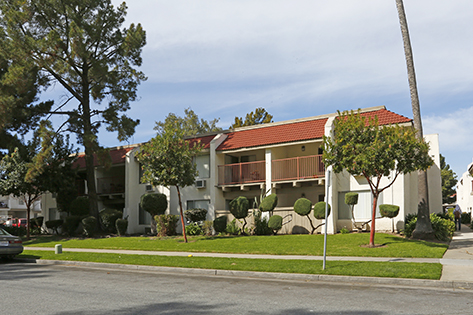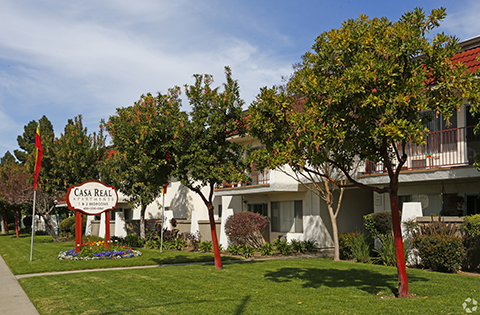 This 180 units multi-family asset was assigned to Bill Harrigan at Intero Commercial for marketing and sale by Bank of the West (Trustee for Seller) as part of a bulk/portfolio liquidation. The total acquisition for all 691 units $74,600,000. Seller was another high-value relationship client. The buyer was a value-add client that specializes in "Affordable Rehabilitation Projects" that completed aggressive rehabilitation of the property in an amount equal to $16,000 per unit.
Class "C" multi-family asset.
Corner lot with 5.46 Acres with 125,772 total square feet.
Built in 1972 as a two-story wood frame/stucco garden style complex.
Average unit size was approximately 698 square feet.
Geary Street Macy's Retail
233 Geary Street, San Francisco, Ca. 94102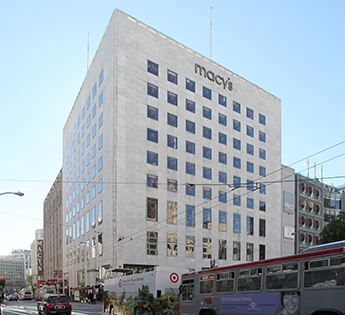 Intero represented another high-value relationship buyer to acquire this asset which was formally known as the "I. Magnin Building. This is a nine (9) story building on the corner of Stockton and Geary directly across from Union Square in San Francisco. The buyer is planning to redevelop this asset into a mixed-use property with office and residential components on top of three (3) stories of retail. Sale price was $250,000,000 in January of 2019.
Total square feet equal to 243,612
Land area of 18,905 square with a building FAR of 12.89
Zoned C3R and built in 1946
Fully leased at time of purchase.
Macy's disclosed a plan to vacate and downsize.