Professional Targeted Research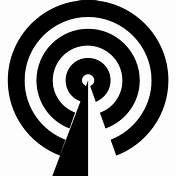 Buying or Selling any particular asset class, or moving your equity into a different asset class, requires reliable data to track occupancy levels and rental growth rates for that particular market. At Intero Commercial, we use solid research from 54 different MSAs to track the metrics for Multi-family, Office, Retail, Industrial and Hospitality. This is a key factor to determine when to buy, sell or change asset types in any given market during its Real Estate Market Cycle to provide a foundation for long term investment success. Below is a small sample how the Office Market Cycle has been charted for the first quarter of 2022.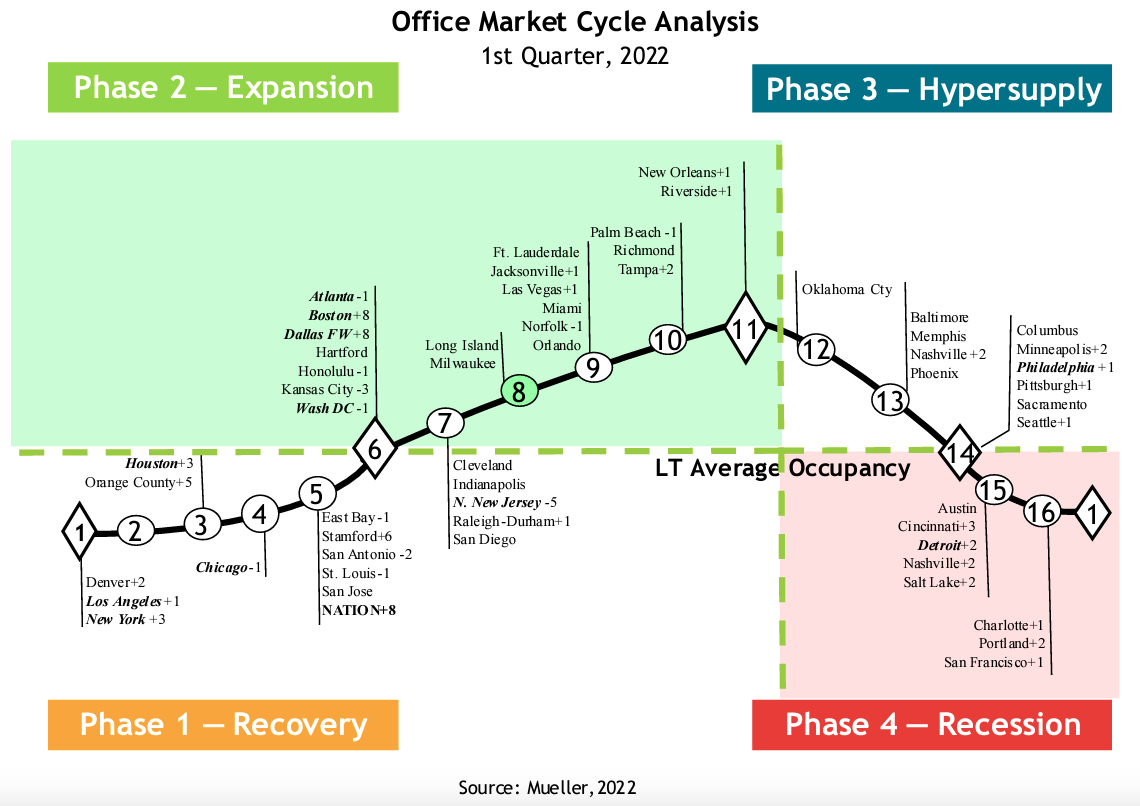 Valuation and Positioning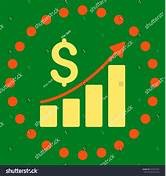 Intero Commercial will deliver accurate and reliable valuations within a timeline requested by our clients. Our professionals provide comprehensive valuation services through diligent research, skilled analysis, and well-documented opinions. Clients depend on our valuations to make informed real estate decisions.
Property Valuations
Portfolio Valuations
Financial Reporting
Partial Ownership Valuations
Tax Planning Valuations
Marketing
With Intero Commercial and Affiliated Berkshire Hathaway Commercial Real estate offices located across local MSA markets in California and the United States, we have established broad market coverage with a centralized, fully-integrated database of investors from coast-to-coast. Our transaction professionals across the country add investor contacts to this database daily utilizing some of the tools listed below, among others.
Integrated Data Base and Marketing Presence
Proprietary Proven 10 Step Marketing Plan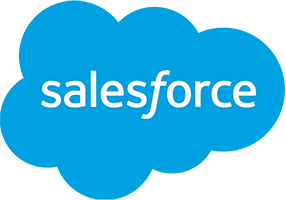 Acquisitions
Intero leverages their relationships with developers and principal owners of commercial real estate to deliver OFF MARKET opportunities to their clients. For specific acquisition needs, in a particular MSA, for a targeted asset class, Intero will contact owners via direct mail with follow-up phone calls to go the extra mile to find the right fit.
Transaction Execution
Strategically located in San Francisco East Bay, Intero Commercial's Transaction Service Center and Staff provide institutional quality
marketing materials, research reports, data analysis, and technology implementation. As a result, our investment sales and debt professionals spend more time focused on clients and less time on transaction administration.
Real Estate Business Plans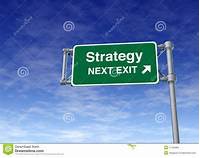 During any phase of the Market Cycle, each asset class will have data that provides guidance for sound investment decisions.    Based upon the specific goals of each client, Intero Commercial can develop real estate business plans for:
Secure Cash Flow
Rapid Substantial Growth
Ease of Management
Hedge Inflation
Risk Mitigation